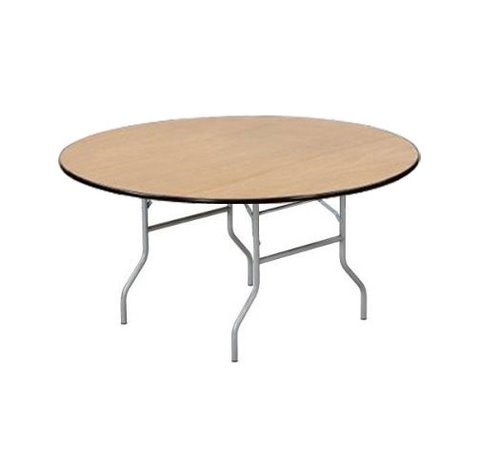 Rental Rates
60″ Round Table: $10 ea.
36″ Round Dining Table: $12 ea.
Cocktail Table: $12 ea.
6′ or 8′ Rectangular Table: $10 ea.
6′ Bar Table: $20 ea.
8′ Bar Table: $25 ea.
We offer high-quality table rental at the Lake of the Ozarks and surrounding areas. Tables must be reserved in advance. Quantities are limited–please reserve early.
Need an Estimate?
Email Us via the Form Below
Lake Party Rentals has been serving the Lake of the Ozarks with high-quality event rentals since 2014. We service events within an 80-mile radius of Osage Beach. Please contact us for a formal estimate that includes all taxes & fees, plus the terms and conditions of rental. Rental Reservations can be made with our online forms.
We deliver to all resorts at The Lake including The Lodge of Four Seasons, Margaritaville, Old Kinderhook, The Regalia, Osage National Golf Course, as well as wedding barns in Preston, Montreal, Iberia, Brumley, Barnett, Versailles, Eldon, and Lebanon. Vineyards we service include Shawnee Bluff Vineyard & Winery, and Seven Springs Winery. Unique Venues include Stone's Mansion, Kinderhook Castle, Thunder Mountain Park Event Center, Pin Oak Lodge, Willmore Lodge, and Ha Ha Tonka State Park. These locations are in addition to many other venues, businesses and private residences in and around the Lake of the Ozarks region.
We offer table rental at Lake of the Ozarks and surrounding areas. Tables are available in various sizes. Some tables are wood and others are plastic. When possible, plastic tables are provided for outdoor events but this is not a guarantee. Delivery of tables and chairs is to the street-side of the home, to an area just inside a doorway or garage. Rentals are a 3-day rental: delivery on day one – your use on day two – we pick up on day three. We also offer chair and linen rentals.